Small Business Accountants and Business Advisors
Chartered Accountants offering professional financial and tax accounting advice.
Xero, the simple online accounting solution
Xero has changed the face of accounting in the last decade due to its cloud based software application. In our opinion Xero is the best online accounting software available for small businesses. When maintained properly Xero can provide live, accurate and timely financial information about your business. If the data is processed correctly there is no reason why you shouldn't be able to generate reports for you to analyse real time business data.
RA Business Advisors are a Brisbane based Chartered Accounting firm based in the inner city fringe suburb of Red Hill, the firm was restructured in 2008 and has a highly trained and committed team focused on providing personalised services to our clients; both locally and throughout Australia.
We specialise in a range of services designed to assist our clients and their business to meet taxation and corporate compliance obligations, whilst also assisting them to achieve their goals; both short and long term.
We are also a Xero Silver Partner and Certified Xero Advisor and firmly believe that this is the world's leading online software, it is an excellent tool to allow us to actively collaborate with our clients.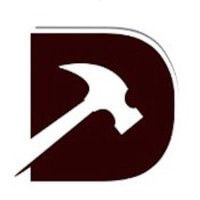 "RA has helped us grow in our first year by being available to answer our questions and offering great advice through overseeing our company's financial planning, taxation, payroll and Xero operations, in a way we can understand."
Direct Formwork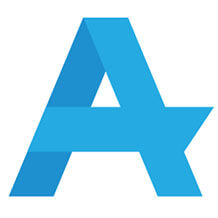 "They have always been a pleasure to deal with, easily approachable and have helped with a lot of different requests over the years. I'd highly recommend giving them a go."
Aktura Technology
"We found RA Business Advisors by chance and we're glad we did. Patrick and his team have been tremendously helpful and efficient in getting our small business in order and up and running quickly. Always helpful with any questions we might have and a real pleasure to work with!"
Spec Ops Paintball
Read our latest blog post!
Call today for a free consultation!