We help small businesses grow.
We aren't the conventional pencil-pusher accountants you see advertised on TV. We are focused and committed to providing personalised services to all our clients. Our wonderful team can assist with everything from taxation obligations to providing personalised business advice.
Our background and experience is in small business and other business owners are the people we like working with. Where ever you are on your small business journey, we are here for a chat and to help when it gets hard.
Patrick Rush
B.Bus (Accounting) CA
Director & Owner
Patrick leads the growth and performance of RA Business Advisors and is the primary customer contact. With more than 20 years of experience in accounting and small business, Patrick has always been involved with small business - building, running, selling - now advising them.
Carl Faumui
B.Bus (Accounting) CPA
Accountant
Carl is one of our senior accountants with almost 20 years of experience in the accounting industry. As an avid follower of technology and with lots of experience using Xero, it's no surprise that he is our lead Xero trainer. Carl enjoys working with business owners to maximise the power of Xero and streamline their bookkeeping to allow them to focus on the key aspects of their business.
Kristine Amoguis
B.Com (Accounting) MBA
Accountant
Kristine joined RA Business Advisors in May 2012 to put into use the knowledge and skills she gained from university and her prior experience in corporate accounting. Her role includes preparing Financial Statements and Income Tax Returns of various small business entities. Outside the office, Kristine can be found spending time with family sharing good food, movies and travelling.

Sean Bradley
B.Bus (Accounting)
Undergraduate Accountant
Completing an undergraduate business degree majoring in accounting and with just over a year of experience with RA Business Advisors, with a current focus on self-managed superannuation funds. His goal is to continue developing his skills and understanding in Australian taxation, public practice accounting and self-managed superannuation funds within Australia, to complete his bachelors and to begin studying for a professional accounting body qualification.

Toni James
B.Bus (Accounting)
Accountant
Toni has completed a business degree, majoring in accounting. She enjoys being involved in the daily processes in small business and has a long history of involvement in family businesses. Out of the office, she loves to spend time at the beach with her family & friends.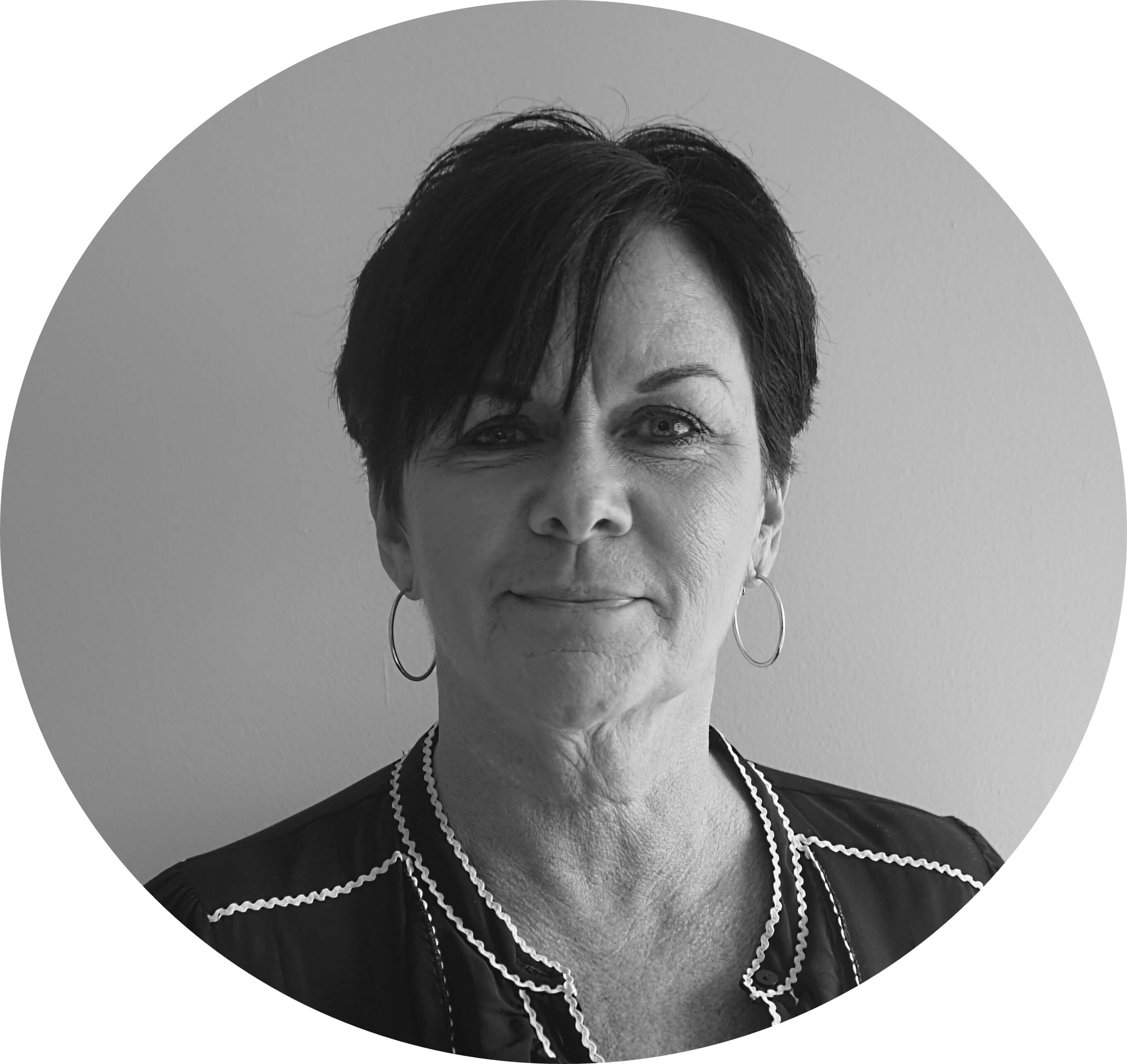 Chris Shanahan
Office Administrator & Practice Manager
Attended St Rita's College Clayfield for her high school education. Then entered the banking industry with the Commonwealth Bank for a number of years before marriage and children. She then returned to the finance sector and worked for Qld Country Credit Union, in the position of branch supervisor, where she forged a very loyal network of client relationships with a number of small businesses and families in the area.
Chris joined RA Business Advisors in 2008 and in that time completed a Diploma of Business Management.
When not working she loves nothing better than to spend time with her family and friends and to escape anywhere near the ocean, especially her favourite Straddie!

Julie Nguyen
B.Bus (Marketing)
Marketing Assistant
Julie is passionate about all things marketing, especially digital marketing and brand strategies. She is also a creative graphic designer who loves visual communication and spreading the big idea through her designs.
When not working, she can be found exploring new cafes and restaurants or doing film photography shoots.