Who are we?
Great question, dear reader. We are a Brisbane based Chartered Account firm located on the cities doorstep. XERO is our bread and butter and we are very good at it.  We have been XERO partners since 2010 when the software was just starting to make it's way onto the scene. We've watched as everybody else jumped on board with us over the years and watched their businesses flourish! Originally, we were known as Rush & Associates but in 2016 we decided it was time for an upgrade, so we moved away from Kelvin Groves hot spot (The Normanby Hotel) and re-branded to RA Business Advisors.
Get to know us!
We aren't the conventional pencil-pusher accountants you see advertised on TV. Instead, we take a widely different approach. We are focused and committed to providing personalised services to all our clients. Our wonderful team can assist with everything from taxation obligations to providing personalised business advice. The best part is we don't even have to do it face to face! That's why all us here at RA Business Advisors love XERO.
Our Awesome Team
Patrick Rush B.Bus (Accounting) CA
Director & Owner
Patrick is kept busy with his large family and school activities (including Kindy Treasurer). He's always trying to escape to the ocean.
Favourite movie? The Castle 
Best vacation? Moreton Island
What do you love about Xero? Easily kept up to date to ensure figures are current
Carl Faumui B.Bus (Accounting) CPA
Accountant
Carl enjoys basketball, tennis and body boarding. He is an avid follower of all things relating to technology and sport (particularly footie).
Favourite movie? Thor Ragnarock
Best vacation? South Island, New Zealand
What do you love about Xero? Simply stunning design and interface
Toni James B.Bus (Accounting)
Accountant
Juggling a big family, no one understands time management like Toni. Toni spends her weekends with family and friends.
Favourite movie? Bad Moms
Best vacation? Hamilton Island
What do you love about Xero? Automation
Kristine Cailing B.Com (Accounting) MBA
Accountant
Kristine simply adores Filipino flicks. Not to mention, music, travel, and of course spending time with friends and family.
Favourite movie? Taken
Best vacation? China
What do you love about Xero? Easy to navigate
Nic Huntington B.Bus Management (Marketing)/Journalism Undergrad
Marketing Assistant
Nic is a keen photographer who loves discovering new parts of the world. He is also a music lover who can usually be found enjoying live music most weekends.
Favourite movie? Zodiac
Best vacation? Hiroshima, Japan
What do you love about Xero? Marketing campaigns look amazing!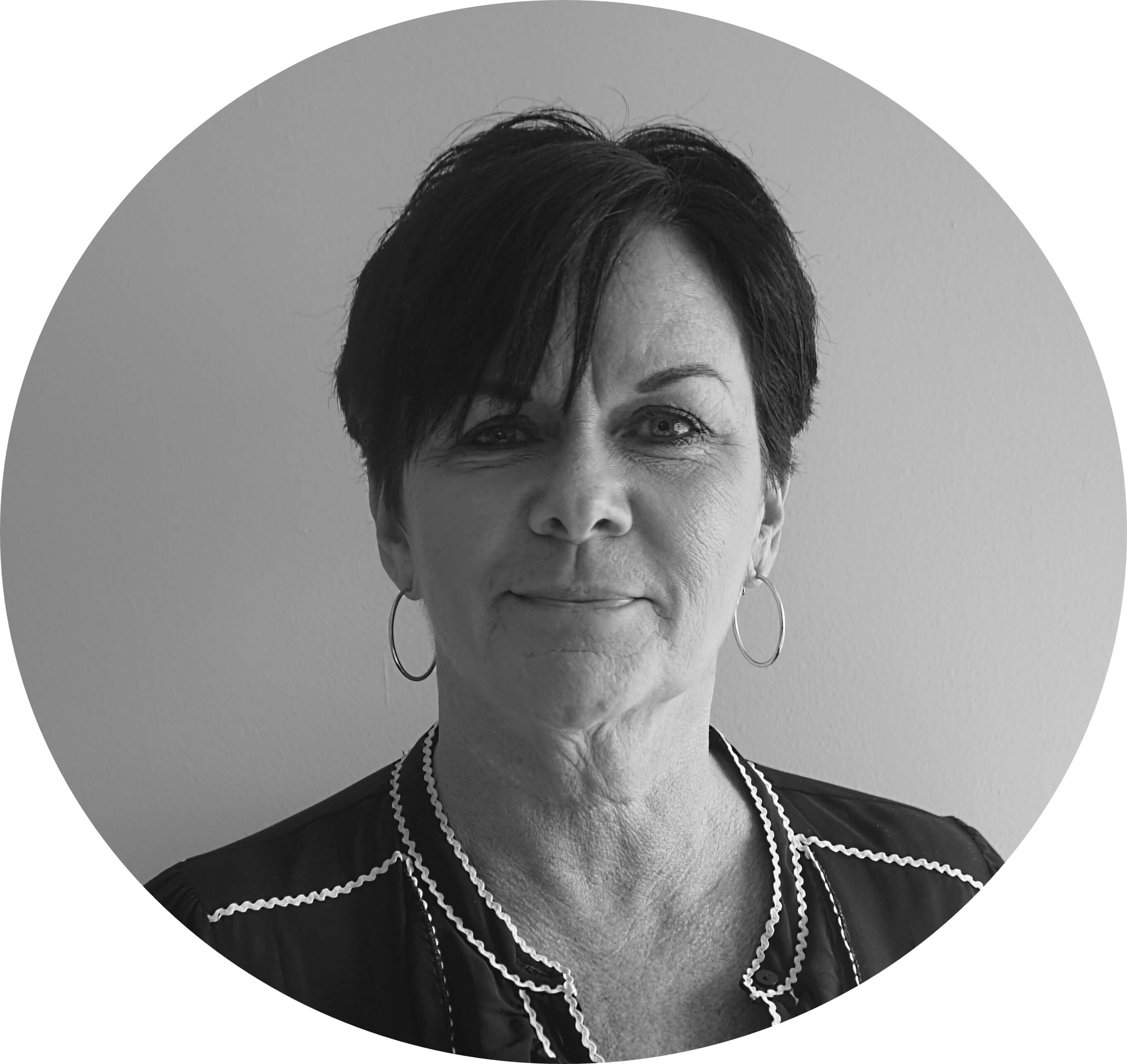 Christine Shanahan D.Bus Management
Office Administrator & Practice Manager
Christine is the friendly face that greets you. On her weekends she loves catching up with friends and family, being near the water, and binge watching Netflix.
Favourite movie? Dirty Dancing
Best Vacation? Stradbroke Island
What do you love about Xero? Look and ease of use

Sean Bradley B.Bus (Accounting)
Undergraduate Accountant
I'm set to finish my accounting degree in the next year and enjoy watching rugby and motorsports. When I'm not studying, I love riding my motorbike up Mount Mee and having breakfast at a café.
Favourite Film? Primer
Best vacation? Tuscany
What do I love about Xero? I love that the software is built around an intuitive and powerful reconciliation tool that naturally produces faithfully represented financial information.