Gone are the days of office-based accounting software where your data is only accessible from one computer. The presence of the cloud-based technology means businesses are operating on-the-run with little time, or patience, to stop and smell the roses. Here are some interesting ways cloud computing technology is changing the way businesses operate: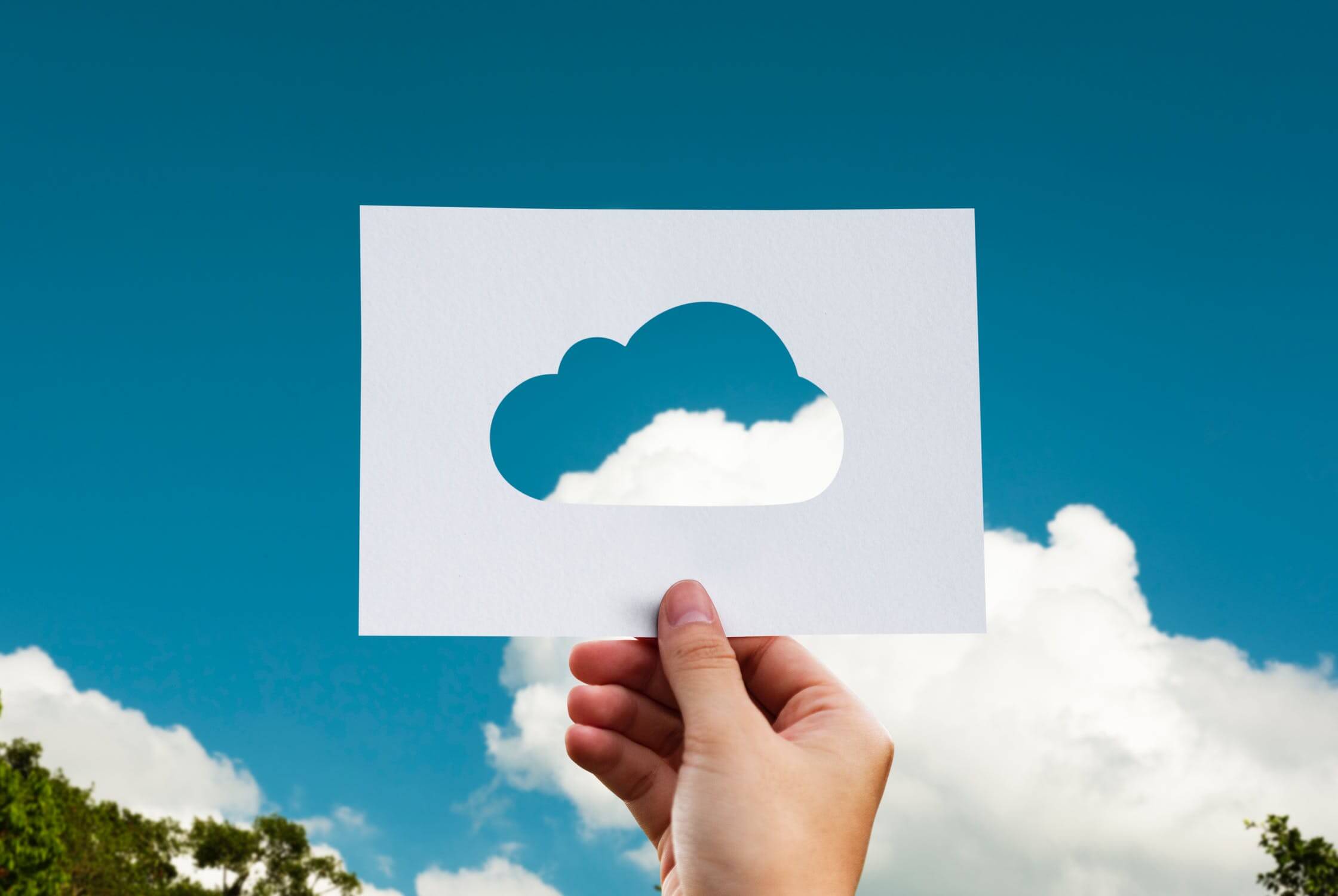 1. Real-time updates
Cloud-based software takes care of all updates and upgrades, as well as sending real-time job and purchase data to employees, no matter their location. This allows for businesses to focus on the task at hand, instead of spending their time waiting for software to update.
2. Low operating costs
Due to the automatic updates there is a decrease in need for IT staff and equipment costs. Although cloud computing services do cost money, it is only a fraction of what it costs for onsite IT services.
3. Mobility
The cloud allows for data to be sent to employees in real-time, which allows them to work from home or across the world. This means that if Bob is sent a new job he is able to get the job information straight away and let his employer know if he can take it.
4. Security
It has been said before and I'll say it again, the cloud is as safe as a bank. Because the information is stored in the cloud and not on a device itself, business data is always secure and accessible.
5. Customer demand
If you still think your business operates 9-5 then you are in for a shock! Customers are now expecting to communicate and interact with businesses 24/7, whether it be through email, marketing or online purchases. The cloud allows for customers to communicate with you, download or view files, and new information on your products at higher speeds giving them the clarity and satisfaction they need and leading you to increased sales.
6. No more data entry
Cloud-based software, such as Xero, allows you to automatically bring "live feeds" of your bank account and credit card statements into your accounting stream. Applications such as ReceiptBank and Hubdoc now automatically sync up with Xero and allow you to send your invoice data at the snap of a photo. Less data entry and more time to focus on growing your business.
Interested in learning more about how the cloud can help you grow your business? Give us a
call
today to talk to one of our small business experts.