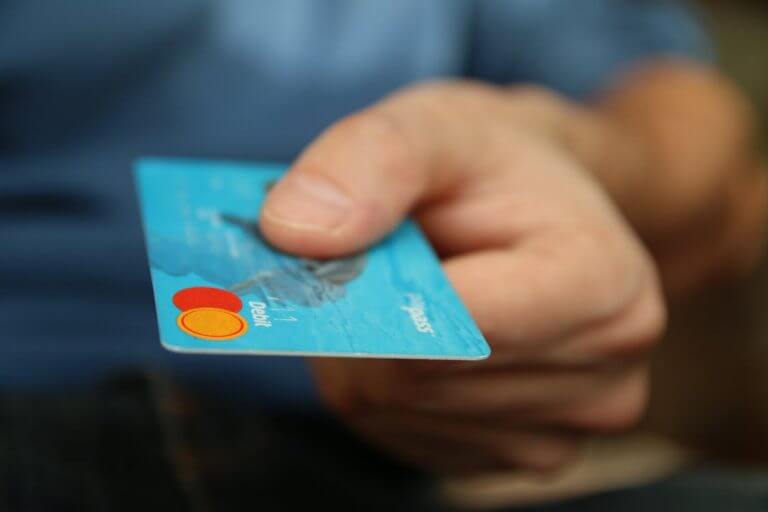 How frequently do you go to your local café and pay for your morning coffee with a crispy fiver? The reality is that as soon as 'medium cappuccino' is rolling off your tongue, the café staff member is most likely entering the amount due into their portable EFTPOS machine, assuming that a cashless transaction is about to occur. Cashless payments are becoming a more prevalent trend in business transactions around the world, with Australia as one of the front-runners of this revolution.
Research conducted by market analysts East & Partners has shown that cash payments currently make up less than 10% of all payments received by Australian merchants, additionally; between 2010-2016 the amount of cash payments within Australia has fallen around 46%. This has been quite a quick transition for Australian businesses, as only 10 years ago cash payments represented 70% of all Australian transactions according to RBA. East & Partners have also claimed that only 2% of all transactions will be paid via cash within the next 5 years.
In a society that craves convenience more and more every day, these statistics definitely make a lot of sense. The prominent rise of cashless payment systems can also be attributed to leading edge organisations such as ride sharing service Uber utilising cashless payment systems, whose success with an online payment system is currently putting their competitors at a major disadvantage. This has created a knock on effect to all small businesses operating in Australia, in that Uber's success with cashless payment systems has in a sense set a standard for convenience. The benchmark has been set, and it has become crucial for Australian businesses to aim for this level of convenience.
The modern consumer is time-poor, and a minor inconvenience such as a $5 EFTPOS minimum can now be a crucial factor for a consumer's purchase decision. Technology is continually proving to be a crucial aspect of the successful operation of a business, and this is something that we as business advisors are extremely passionate about.
Post Contributor:
Andrés Pascoe