When we first started using Xero in 2010 we attended product seminars in small rooms of less than 100 people. There was no telling that less than ten years later, the Brisbane Convention Centre would be transformed into an all-encompassing more than 3700-person celebration of the platform.  
What did speakers focus on?
Across two days of "Coachella for Accountants" we heard about some of the most exciting developments in the platform, but also learned to better appreciate work-life balance (and how Xero facilitates this, of course). The focus on work-life balance was part of the #HumanAtHeart theme for this year's event.  
Who were the best speakers? 
Throughout Xerocon the speakers were presented in a way we haven't seen before, all speakers were on stage at once, speaking at once. But while this may seem comical, each speaker was in their own separate quadrant of the stage, and the audience could choose which one to listen to through their headset.  
Day 1: Simon D'Odorico was a treat; talking about the Xero product roadmap and how the mobile apps Xero are rolling out are going to give more freedom to anyone on the platform. Genevieve Bell spoke about the emergence of AI tech and their impact, while everyone seems to focus on AI as the end of humans at work, Genevieve brought a fresh set of eyes. AI is moving from a command and control paradigm into more of a contextual environment.  
Day 2: Mark Manson kicked off the day with a bang, talking about finding happiness through adjusting your focus. As the author of The Subtle Art of Not Giving a F*CK, Manson had a great wealth of knowledge and made us laugh out loud while shifting our perspective on work.
Why is Xerocon called the 'Coachella for Accountants?' 
Xerocon sees thousands of accountants converging from around the country to hear all about Xero, network, and generally have a good time. When you take a look at what Xerocon offers, the name makes a bit more sense as well… 
Pools…Mini golf…Fancy lighting…There was even DJ sets. 
It's like a mixture of a rock concert and a playground.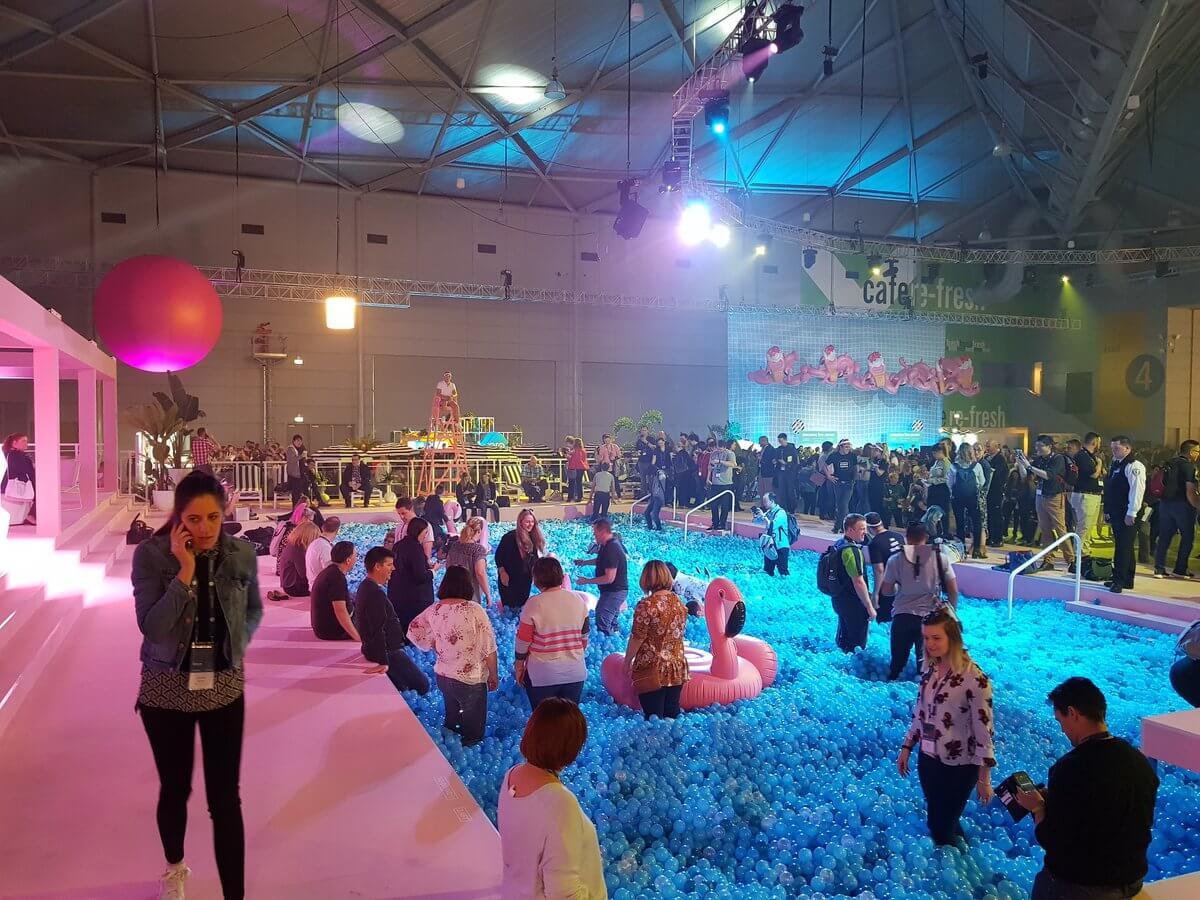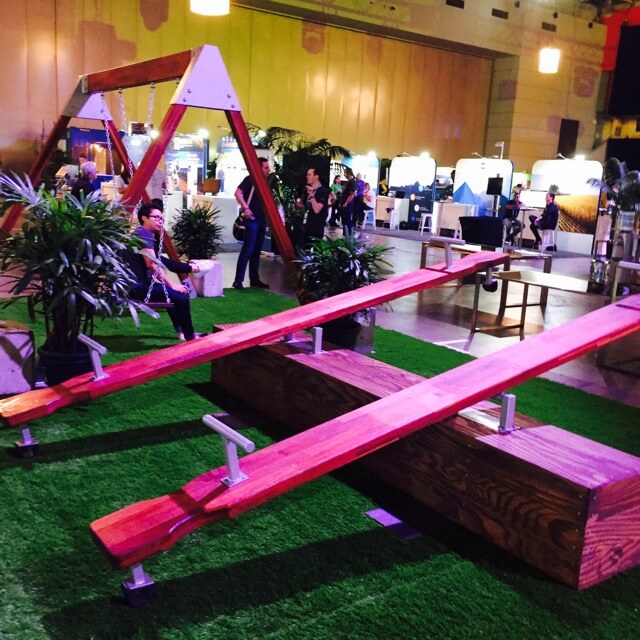 What was our highlight? 
Having just read The Subtle Art of Not Giving a F*CK, hearing from the author Mark Manson was phenomenal! Manson's view of the world is like no other, while we came to Xerocon hoping to leave with a fresh set of eyes on the power of Xero, we walked away with a fresh set of eyes on life itself.  
Take a look at the great wrap video for Xerocon 2018 below!