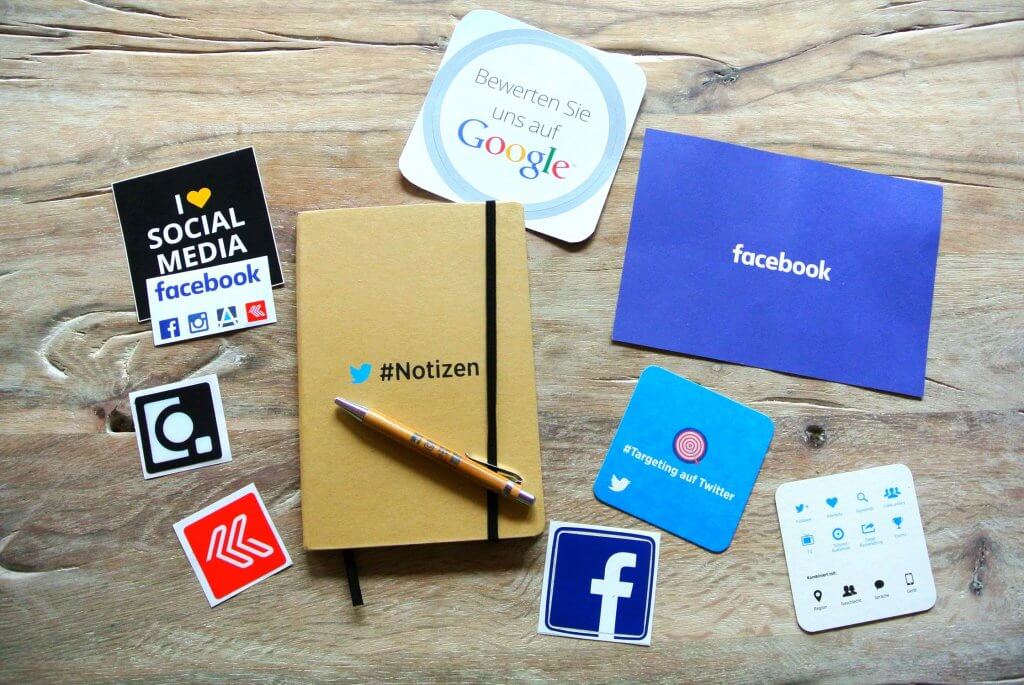 Prior to the technology boom, everyone found businesses in the yellow pages. Unfortunately, these days' local listings, newspaper advertisements, and any other print medium just won't cut it. No matter how amazing your business or product is if you aren't online, you are invisible. Having an online presence can make or break a small business.
The Why
If people are able to find you through a quick google search, google maps or a social media campaign, then you are on the radar. Just being seen isn't enough, just like the cliché ad you hear at Southbank Cineplex "don't just be seen, be heard." Having an up-to-date website is as important as having one in the first place. It's not only beneficial for yourself (avoid negative reviews) but also your customers.
When I mention an up-to-date website I don't mean a complete overhaul once a month to the excess of thousands of dollars but instead, I mean a little sprucing up. Content should always be updated, especially if you change address, prices, or even the business name. Time dedicated to creating an online presence is time well spent, especially for small business owners.
Here are the top reasons to increase your online presence:
Become More Accessible – enhance your online presence to stay ahead of the competition. You don't want a potential customer to pick your competitor over you, so why make it easier for them too?
Cast a Wider Net – these days there are hundreds of social media applications, groups, and even advertising platforms (all thanks to the internet), so why not use them to your advantage? Let the customer come to you, instead of going to them.
Build Consumer Relationships and Trust – reviews will be your next best friend. You have the ability to reach out to unhappy customers and avoid your name being dragged through the mud. Positive reviews can enhance your business in the public eyes. If you can maintain at least 4 stars on Google, Facebook, or the like – you'll maintain an online presence.
Effortless Marketing – consumers can browse your products, hours of operation, and much more important information with the click of a mouse.
Find What Works and What Doesn't – easily see the effects of a marketing campaign, track website traffic, and social media statistics. Every inch of your online presence can be measured, thanks mostly to Google Analytics.
The How
Create a visually appealing website – with up-to-date information and working links
Create a Facebook and Twitter account – these will give you access to not only a new audience but also allow you to share any news, events, or discounts with the click of a button
Search Engine Optimisation (SEO) – focus on important keywords that relate to the information on the webpage (needs to be done for each webpage). This allows Google to pick up said keyword without the use of advertisements. Essentially allowing potential customers to find your site without relying solely on paid advertising
Hire Someone – you don't need to hire a university graduate, in fact, you're better off hiring someone studying marketing or advertising to work either one or two full days a week. This will increase your marketing budget but will be better utilisation of your time. They can complete all your marketing tasks, keep your social media and website up to date, and work on both SEO and AdWords. This means you don't have to pay hundreds of dollars a month to multiple companies to stay relevant
Conclusion
Building an online presence doesn't have to be rocket science, there is an entire wealth of technology just one search term away. Create blog posts, maintain your website, utilise social media, and your marketing will be far more effective.