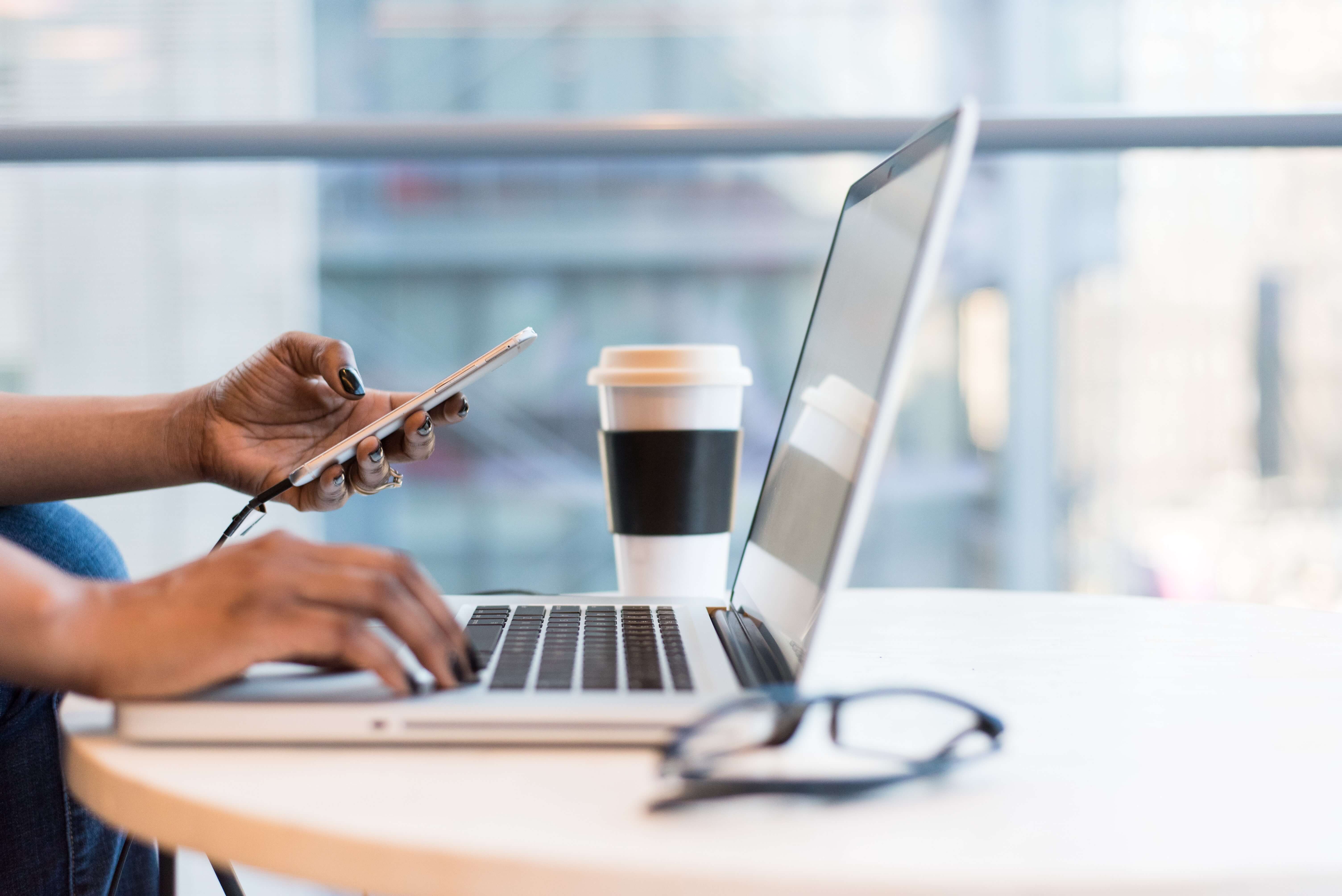 Building credibility is important for small businesses to build trust and encourage more customers to buy your product/service. Check out these five killer tactics to set yourself apart and establish your business as trustworthy.  
1. Show Your Achievements  
Showing your wins is super important to establish your credibility. You should recognise and celebrate your achievements, from helping clients achieve goals to winning an award.   
Post these achievements on social media, put in in an email blast, include in on your website. If you have a trophy or plaque, showcase that in your office/store.   
When you tell everyone that your business achieved something, they are likely to think positively about your business. It also encourages potential customers to make a buying decision as well.   
2. Publish detailed case studies  
A super easy way to build credibility is to publish case studies of some clients that you have worked with.   
A detailed case study will be effective to convince readers that you are skilled in what you do and have knowledge in the related industry. This will help boost your business' credibility.  
You should go into details of what you have done for the client. Outline the problem, how you solved it and the achievements. Photos and videos are great to demonstrate this as well.  
And to let everyone read it, make sure you share it on social media and email campaigns. The case study section should be easily accessible from the home page of your website as well.  
3. Highlight your uniqueness  
What do you offer than stands out from your competitors? What sets you different? What is one thing that your customers need but no one offers it yet?  
If you highlight your uniqueness and make your business stand out, your audience will be likely to choose you rather than your competitors.   
You should also convince your customers why they should choose you; this can be done effectively with the use of case studies highlighted in (2).  
4. Share your knowledge  
When you share your knowledge on platforms such as social media, website and email campaigns, you will convince your audience that you have solid knowledge in the industry and is a thought leader.   
Give as much as you possibly can, whenever you can – within reason and within your limit of what is comfortable for you.   
You can simply share it on social platforms, or build a landing page on your website that provides an ebook or video series to customers who sign up to your newsletter. This way, you will get some leads and build credibility at the same time.  
5. Be a featured guest  
When you become a featured guest on podcasts, summits, interviews, and other websites as a guest poster, you are building credibility for yourself and business.   
Why? Because it shows that the host respect you, your business and what you have to say. It also helps reach more people and build brand awareness as well.  
What are some ways that you use to build credibility? Let us know in the comment below!  
NEXT STEPS:  
If you need help, don't hesitate to contact us! Give us a call or book a consultation on 07 3367 0852.
You can also check out some of our articles:
What the 2020 Federal Budget means for you
How to improve wellbeing in the workplace 
Tips to advertise your small business for free