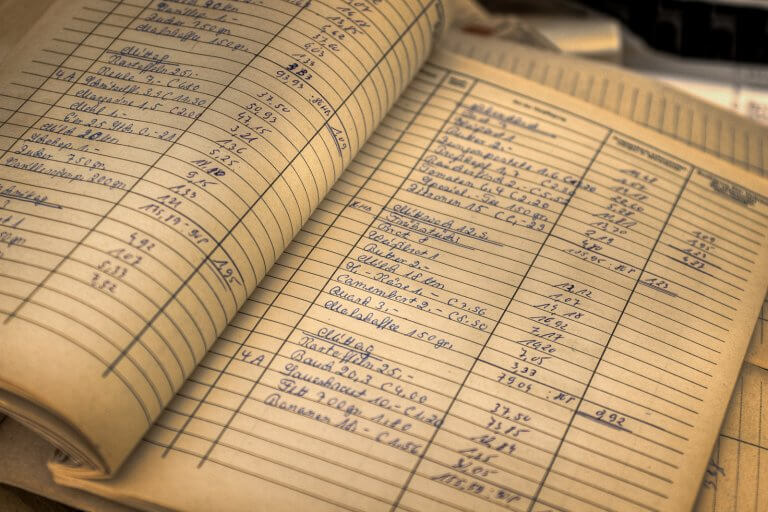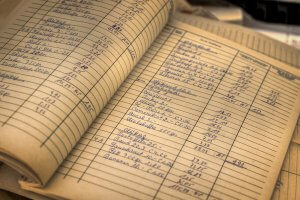 As the roll-out of Single-Touch Payroll sweeps across Australian businesses, MYOB Premier have decided against adding relevant services to their platform. This has given Xero and Intuit incentive to enter the mid-market, but is it worth your time?
Hang on, what is the mid-market?
The mid-market consists of the 50,000+ businesses in Australia with more than 20 but less than 200 staff. As well as more than $3 million turnover and three or more users of the core business system. This is a market currently dominated by MYOB, but soon to be contested by Xero and Intuit.
Why would I want to use Xero or Intuit anyway?
These platforms have been game changers for small businesses, offering a cloud-based platform which is constantly updating to include support for the future. Technologies such as machine learning, bank feeds, as well as well optimised user interface are huge selling points of Xero. However, to many these options are only available to small businesses with Xero or corporate level businesses with Workday. This is where the mid-market jump for Xero and Intuit comes into play.
Why isn't the mid-market using these platforms now?
One of the main reasons cloud software hasn't penetrated the mid-market is because of fear and cost of change. The majority of companies using MYOB do so because they doubt smaller software can perform, and fear the cost of corporate platforms. But this is not the case, as more businesses are realising Xero can match and exceed the performance of MYOB, as well as offering more features at a lower price point.