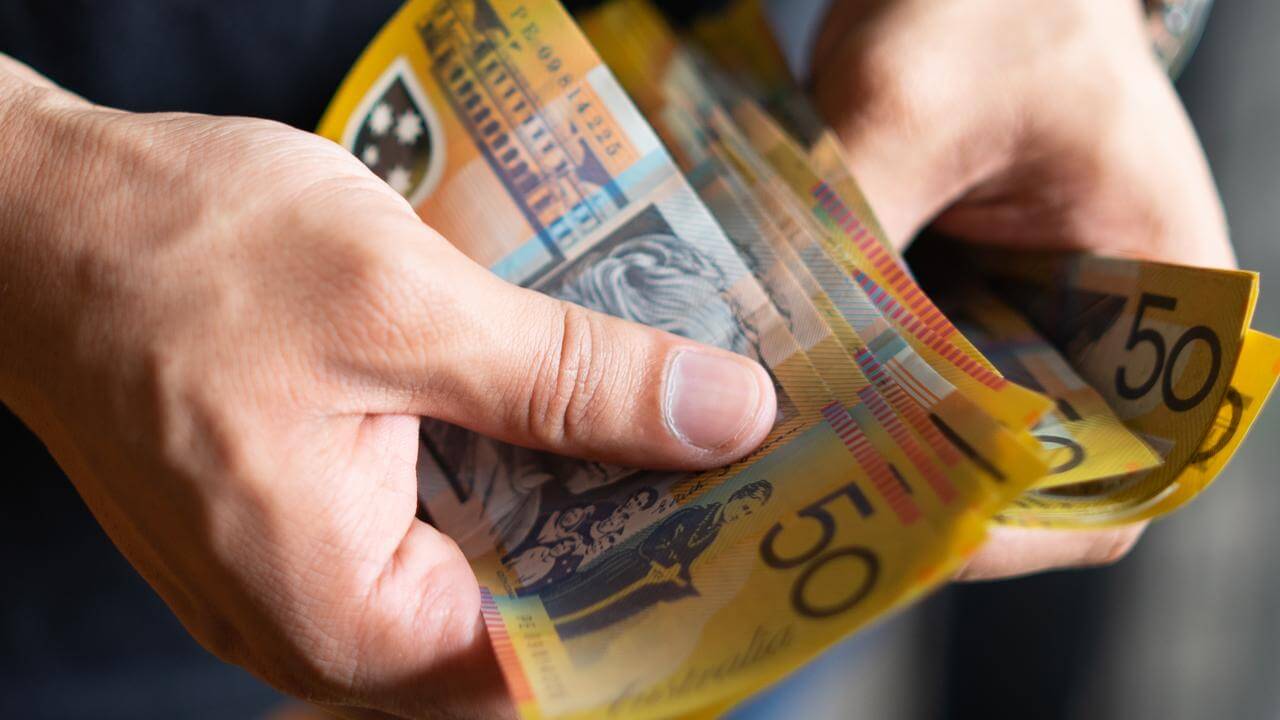 More and more individuals are willing to report phoenix, tax evasion or black economy activity. The Australian Taxation Office revealed a record-breaking 15,000 tip-offs to its Tax Integrity Centre in the first quarter of this financial year – that equates to about 230 tip-offs per day.  
According to Peter Holt, ATO assistant commissioner, the main categories of tip-offs received were related to not declaring income, demanding cash from customers and paying workers "cash in hand", not reporting sales and having a lifestyle that does not match income.  
The community is aware of black economy activities and are willing to make a tip-off. People are getting irritated at people cheating the system to gain an unfair advantage, and they genuinely want to stop cheats. The black economy means the community is mi
ssing out on important public services such as schools, healthcare, and other infrastructure. Honest businesses are also disadvantaged, and the employees getting paid cash in hand are probably not getting full entitlements.  
What happens after a tip-off?
The ATO crosschecks the information and assesses what action needs to be taken.  

Privacy laws prevent the ATO from informing you of the outcome or progress of your complaint.  

Investigation can run from a few days to years.  
How do I submit a tip-off?
You can submit a tip-off by phoning the ATO's black economy hotline on 1800 060 062 or completing a form on the ATO website or via the ATO app ("Contact Us" section). Make sure to include as much detail as possible. For more information, visit the ATO website.